What's the catch of the day?
Stuart's Seafood Market offers the freshest local fish and shellfish, as well as, a wide selection of global seafood… sushi fresh tuna, succulent swordfish, colossal shrimp, day boat scallops, clams, oysters and lobsters — live or cooked.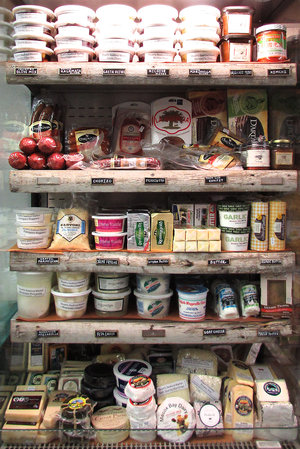 The bounty of the seas…
The finest restaurants in the Hamptons rely on us to supply them with the bounty of the seas and so should you! Stuart's Seafood offers the serious cook an outstanding array of quality ingredients to complement any recipe and inspire kitchen creativity. For those more interested in convenience, Stuart's also provides delicious prepared sauces, marinades and spice mixtures to make cooking a breeze.
A specialty store…
Stuart's Seafood combines the quality and service of a specialty store with the abundance and ease of one stop shopping… an international selection of cheeses, hearty breads, fresh produce, tempting desserts and such staples as crackers, fine oils, vinegars, pasta, rice and much more — all available in our gourmet pantry.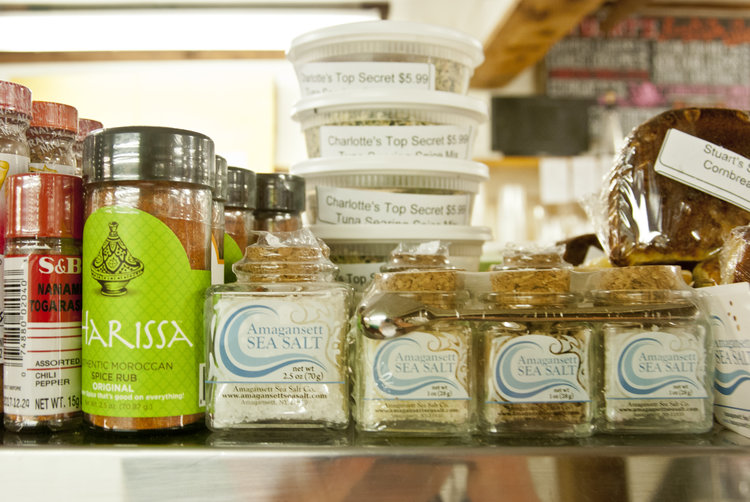 "One Stop at Stuart's Makes Every Dinner Special!"
(631) 267-6700